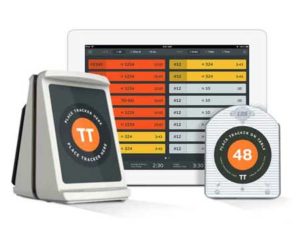 FOUR REASONS FOR TABLE TRACKER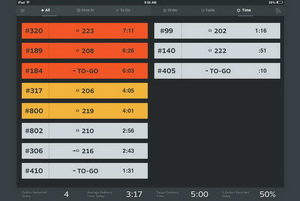 ŒŽSTOP THE RUN AROUND
INCREASE PRODUCTIVITY
You've seen it – food runners walking in circles searching for customer to deliver their order. They circle the floor until a customer waves them down. Stop wasting time searching and start serving your customers.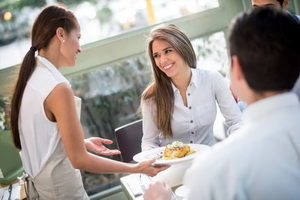 SAVE TIME & MONEY
INCREASE EFFICIENCY
Time saved is time better spent elsewhere. Whether you're looking to cut costs, or reallocate staff to more important things, any way you slice it, a minute off every order adds up to significant savings.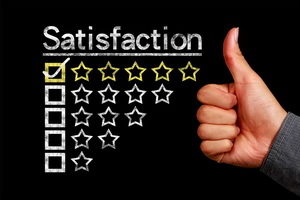 BOOST RATINGS
CUSTOMER SATISFACTION
Knowing your delivery metrics is important in maintaining a consistent, quality brand. Table Tracker's reporting on-site and online aggregated data provides store managers, regional managers, and owners the unique insight each needs.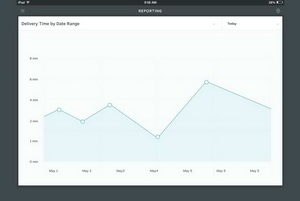 GET SMART
ONLINE REPORTING
Before you launch, LRS will train and educate your team on best practices learned from our nearly 10 years of location tracking experience.