Systèmes Paging
LRS messaging systems keep customers informed, staff aware, and operations running smoothly. Popular LRS pager solutions include guest paging, staff paging, push-button, and two-way radios.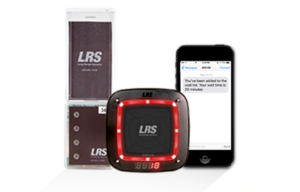 GUEST PAGING
LRS guest pagers are simply powerful. Known as the fast, reliable way to notify customers, LRS has a guest management solution that fits your needs, whether it's an all-in-one text messaging and paging system, or integrations with wait management applications like LRS' On Cue for Restaurants.
---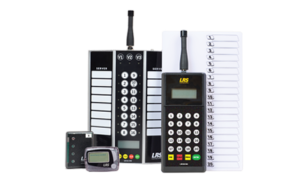 STAFF PAGING
Keep your operations running smoothly with an LRS staff paging kit. Kits come with rechargeable staff pagers, a charging station, and a transmitter to send either an alert or a specific message to the right staff member. LRS helps employees stay on task and improve productivity.
---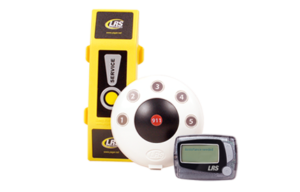 PUSH FOR SERVICE BUTTONS
Push for Service transmitters send notifications with a simple press of a button. Offer customers and coworkers an easy and quick way to request help from your staff. LRS push-button paging systems include single and multi-button options.
---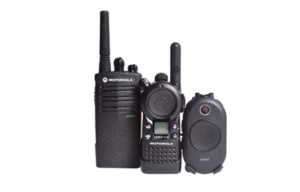 TWO-WAY RADIOS
Two-way radios offer voice communication as a means to coordinate dispersed staff. LRS is a certified Motorola representative, offering radios as a complement to your on-site communication program. Motorola radios are compact, reliable, and perfect for large, fast-paced environments.
GUEST PAGER PRO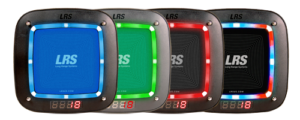 The Standard, Raised
Elevate the guest experience with the brilliantly new LRS Guest Pager. The trusted guest pager, completely reimagined, gives you more control.

WORKS WELL WITH: